Sveden Trä is origin and future. It is conviction and adaptation, pride and responsibility. Sveden Trä is a force that unites. A force that anchors. In a world looking for shortcuts and quick fixes, Sveden Trä is a promise of something that lasts. 
De stockar som utgör stommen i vår verksamhet var plantor för mer än 100 år sedan. Under ett sekel har de växt sig starka och tåliga. Det är en råvara som kommer med en historia, det är vårt ansvar att ge den en framtid. Att förädla den möjlighet som naturen gett oss och skapa produkter i både furu och gran med ett värde som består.
Därför lovar vi att inte slarva eller tappa skärpan, att lära från det som varit och utveckla det vi har, att hela tiden sträva efter att bli bättre och alltid ta ansvar för de produkter som bär vårt namn. Vi kommer aldrig att söka den korta vägen, vi kommer alltid att tänka längre.
For us at Sveden Trä , sustainability is always topical. We do what we can for our company, but also for the society we live in. Our certifications are a big part of our sustainability work. They exist to ensure that our products are handled correctly and so that you as a customer can feel safe in our cooperation.
På Sveden Trä ser vi en fortsatt hög tillväxt och vi rekryterar löpande ny kompetens. Vi är idag ca 150 medarbetare, där alla fyller en viktigt funktion för vår verksamhet. Är du intresserad av att jobba tillsammans med oss?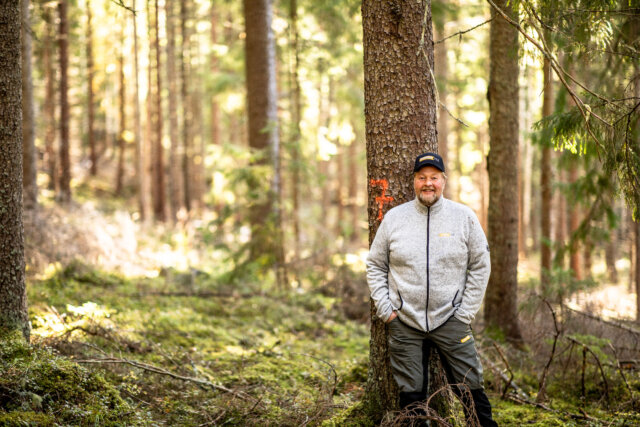 Välkommen till en dag i skogens tecken vid sågverket i Rågsveden, Äppelbo. Kom och prata skog och allt som hör till med oss och några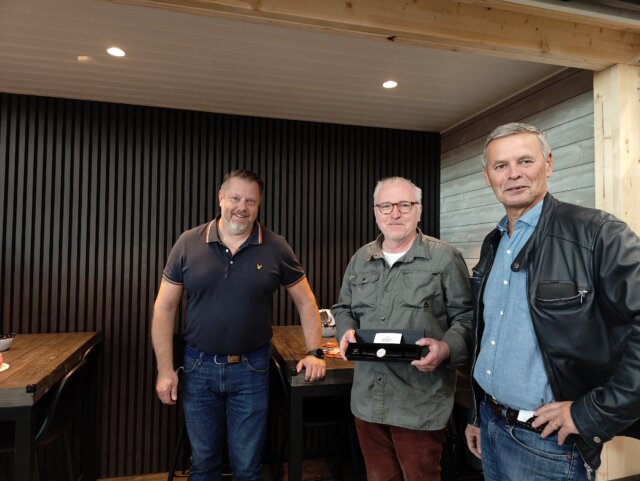 On Monday, August 14th, the 36th gold watch was handed out at Sveden Trä. The recipient of the watch was Peter Backlund, currently responsible for IT and Adminsitration at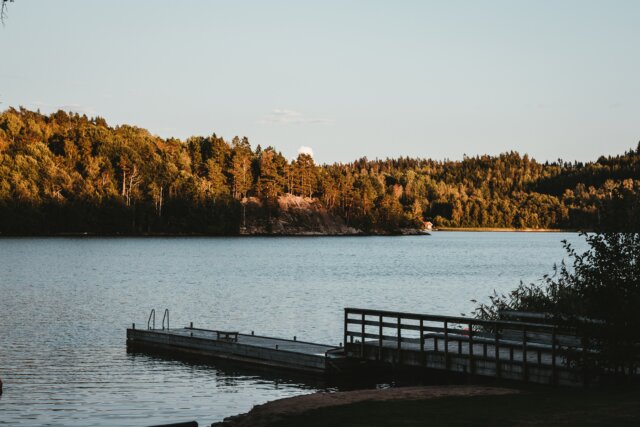 The holidays are approaching and we will be closed for the following weeks. Holiday closure Sveden Trä: Week 29-32 Dalalist: Week 29-32 DalaFloda Golv: Week 29-31