Sustainability & Certification
For us at Sveden Trä , sustainability is always topical. We do what we can for our company, but also for the society we live in. Our certifications are a big part of our sustainability work. They exist to ensure that our products are handled correctly and so that you as a customer can feel safe in our cooperation. 
För oss på Sveden Trä är kvalité viktigt, därför väljer vi att jobba hållbart och med certifieringar för att du ska känna dig trygg. Vi jobbar bland annat med Prosilva, CMP, PEFC (PEFC/05-32-252)  samt FSC® ( FSC® -C011817).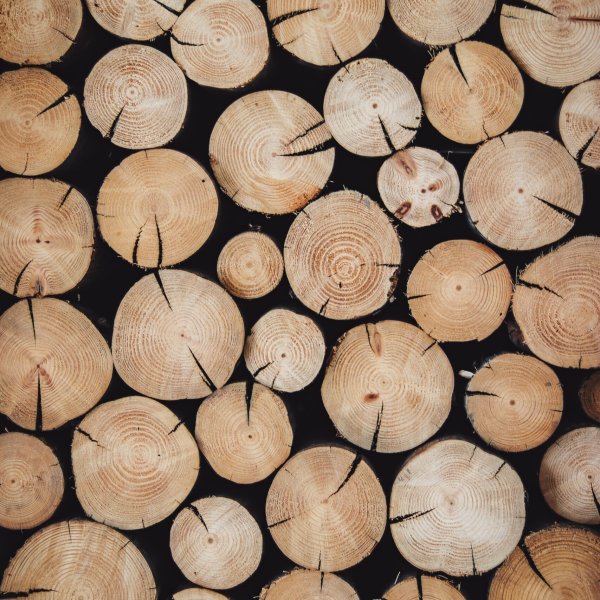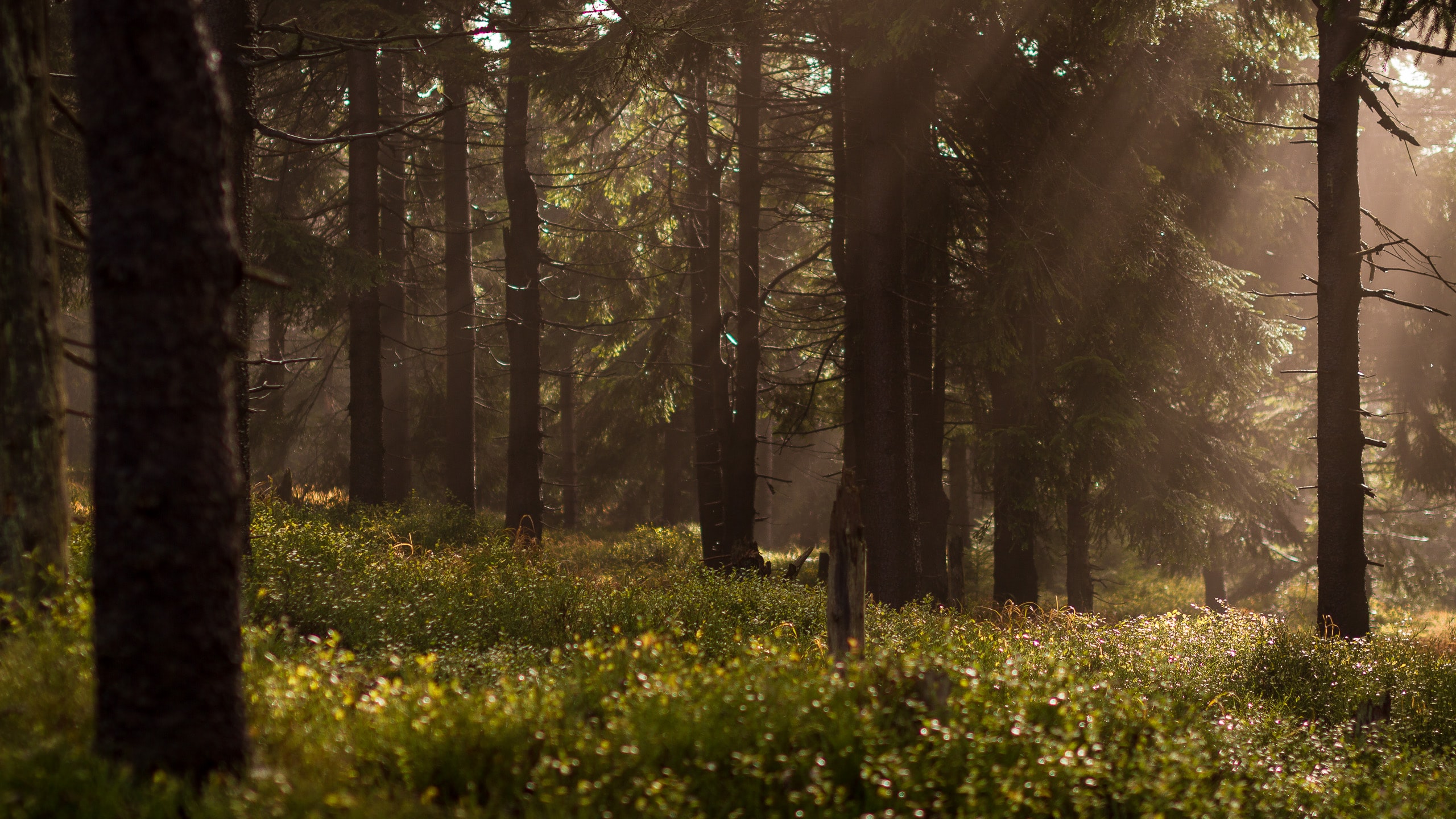 Our by-products are part of our sustainability efforts. By using the whole raw material and reusing by-products, we can reduce waste and promote a more sustainable and resource-efficient industry.
Do not hesitate to contact us to find out more about our certifications and sustainability efforts.